A balanced flavor: What does it mean and why you should care.
Most chefs will talk about balanced flavors but what does that actually mean? Flavors can be divided into 5 categories: sweet, sour, salty, bitter and umami. Not every recipe must have all categories equally represented, but it's definitely a good idea to try using at least three if you're looking for a more complex and interesting food experience. Often, it's more healthy too!
lIVE LIKE A GREEK
At Neolea we believe that the western world is slowly crawling out of the age of ready made sauces and microwave dinners. We don't all grow our own vegetables but most of us have a much better understanding of healthy living and enjoying life than 20 years ago. Live like a Greek is what we would say! Because we are more aware of ingredients, we're also more aware about these different flavor categories which means we're simply eating better and enjoying life more. This is in its essence what we're all about at Neolea.

One flavor that had disappeared from a lot of homes in the Western Hemisphere was sour. Where both the Asian as well as Mediterranean kitchen use a lot of citrus, in Northern Europe and the USA not many people squeeze some lemon juice on their food or cook with vinegar at all, resulting in a lack of freshness. But vinegar is making a comeback and balsamic vinegar is leading the way. To be more specific, the balsamic glaze is leading the way.

What exactly is balsamic vinegar?
It originated in Italy and is traditionally made by taking grape juice and cooking that down until it is a syrup. Next it is aged and acidified in wooden barrels for a minimum of 12 years, often even more. These balsamic vinegars can be reduced into a thick glaze and will be the most expensive of its kind. Balsamic vinegars that are produced in PDO or DOP regions can often cost anywhere between 100 to 200 Euros. Your average balsamic vinegar for daily use, available in supermarkets, is typically made with just vinegar, thickeners and sweeteners. They often lack depth of flavor and contain unnatural additives.
Neolea Balsamic Vinegar 70/30
Neolea Balsamic Vinegar consists of 70% cooked grape must and 30% red wine vinegar and is aged for 3 years in french oak barrels. With a Brix of 46 it is naturally sweeter and it's the slowly cooked grape must that adds so much depth of flavor. A lot of complexity but still with a kick that you need for that freshness in your dish. We're all about natural products so no thickeners or sweeteners are used. Should you want to produce a glaze anyway we suggest slowly heating up our balsamic at low temperatures until it has thickened.
Our favorite way of using it?

Whipped ricotta with balsamic glazed strawberries on baguette!
1. Take some full fat ricotta and use a blender to whip it into a creamy paste. Put aside. 2. Add some halved strawberries to a saucepan on medium heat. Drizzle enough Neolea 70/30 Balsamic Vinegar on there to cover the bottom of the pan. Use a wooden spatula to move the strawberries around for about 10 minutes. Make sure the Balsamic Vinegar doesn't burn. 3. Add the strawberry mixture on the whipped ricotta, serve on a toasted slice of bread and finish with some Neolea Extra Virgin Olive Oil.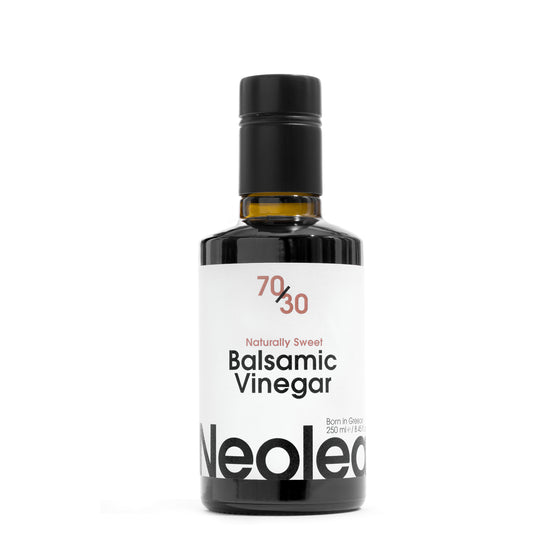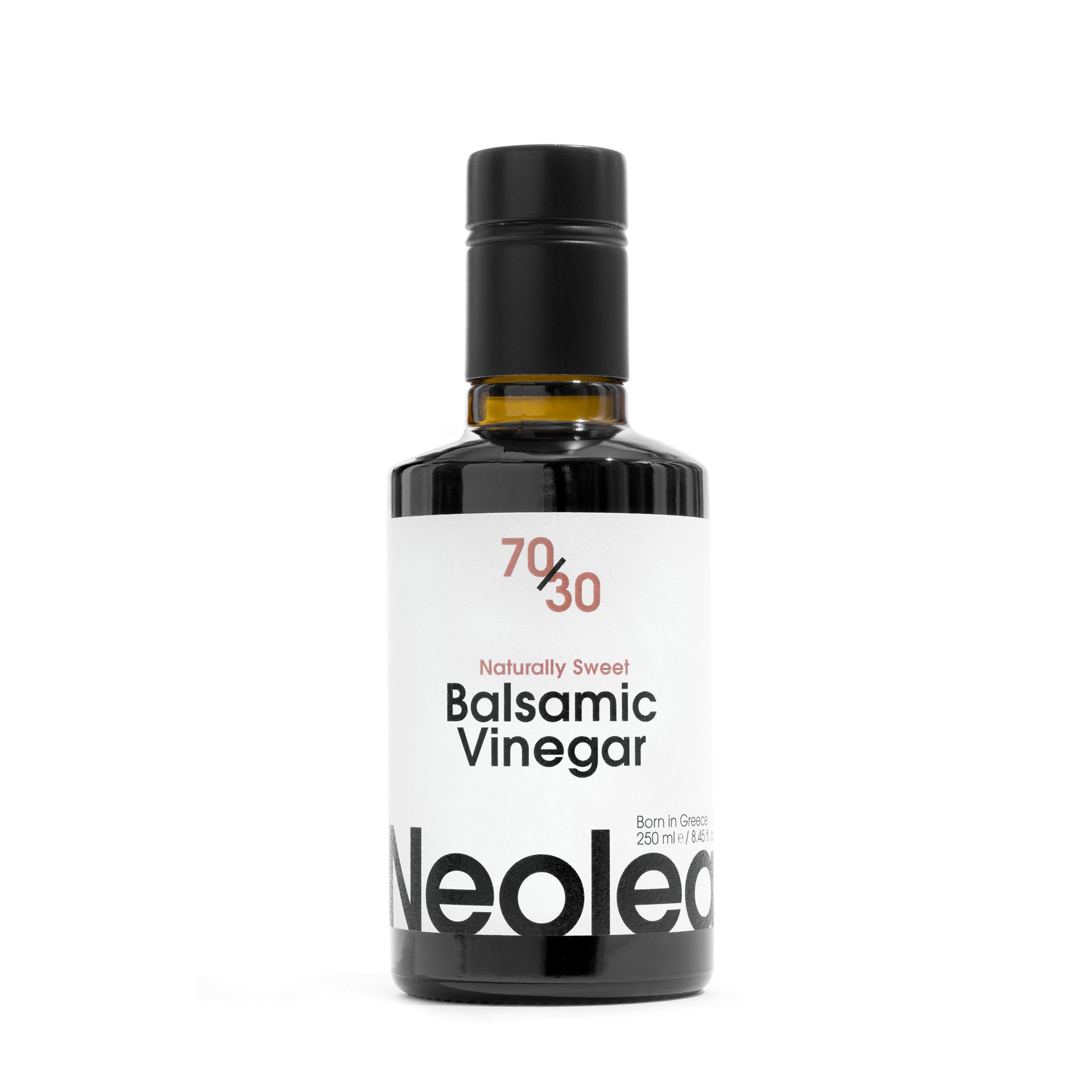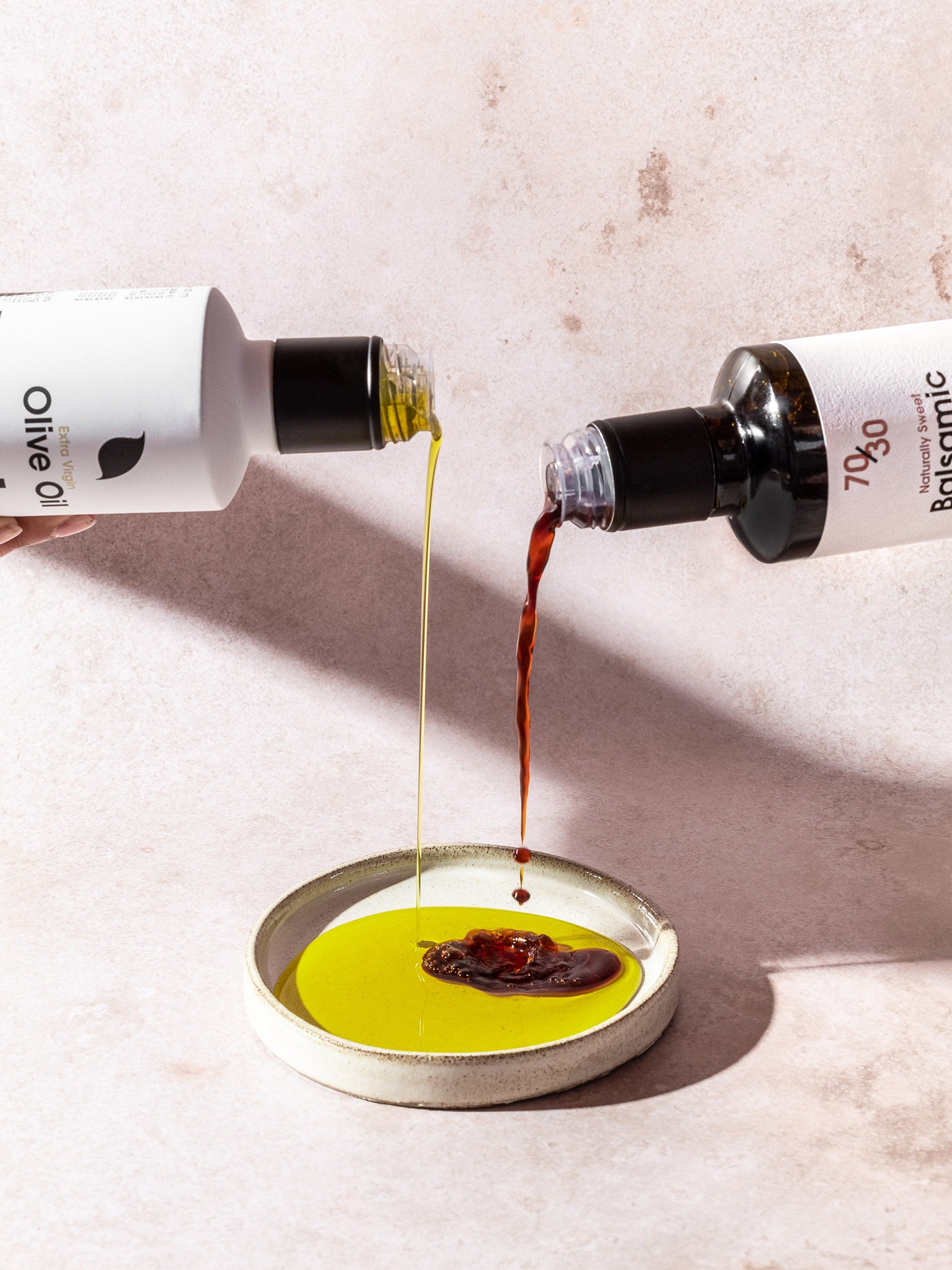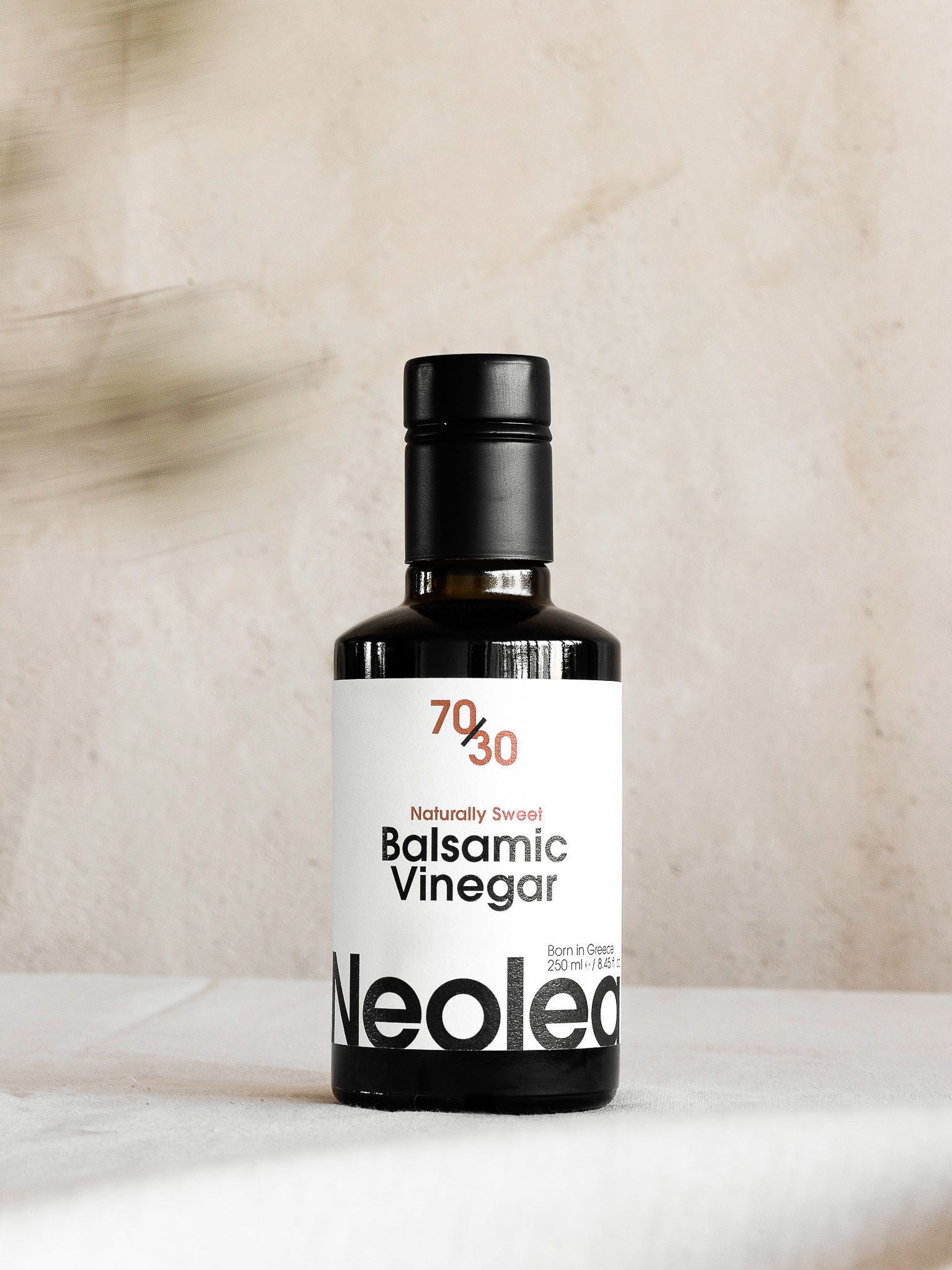 Balsamic Vinegar 70/30
$16.00
View Details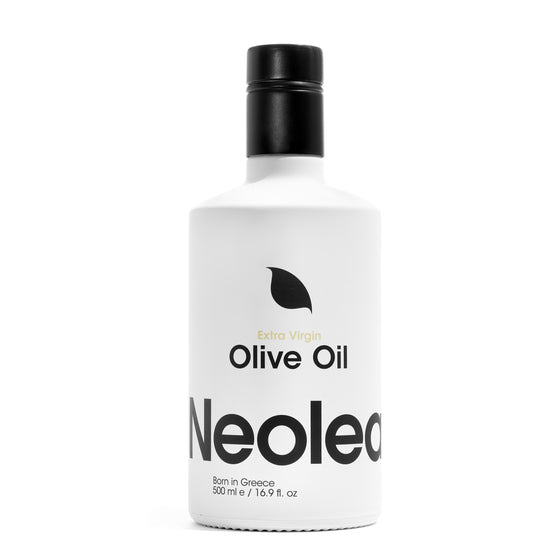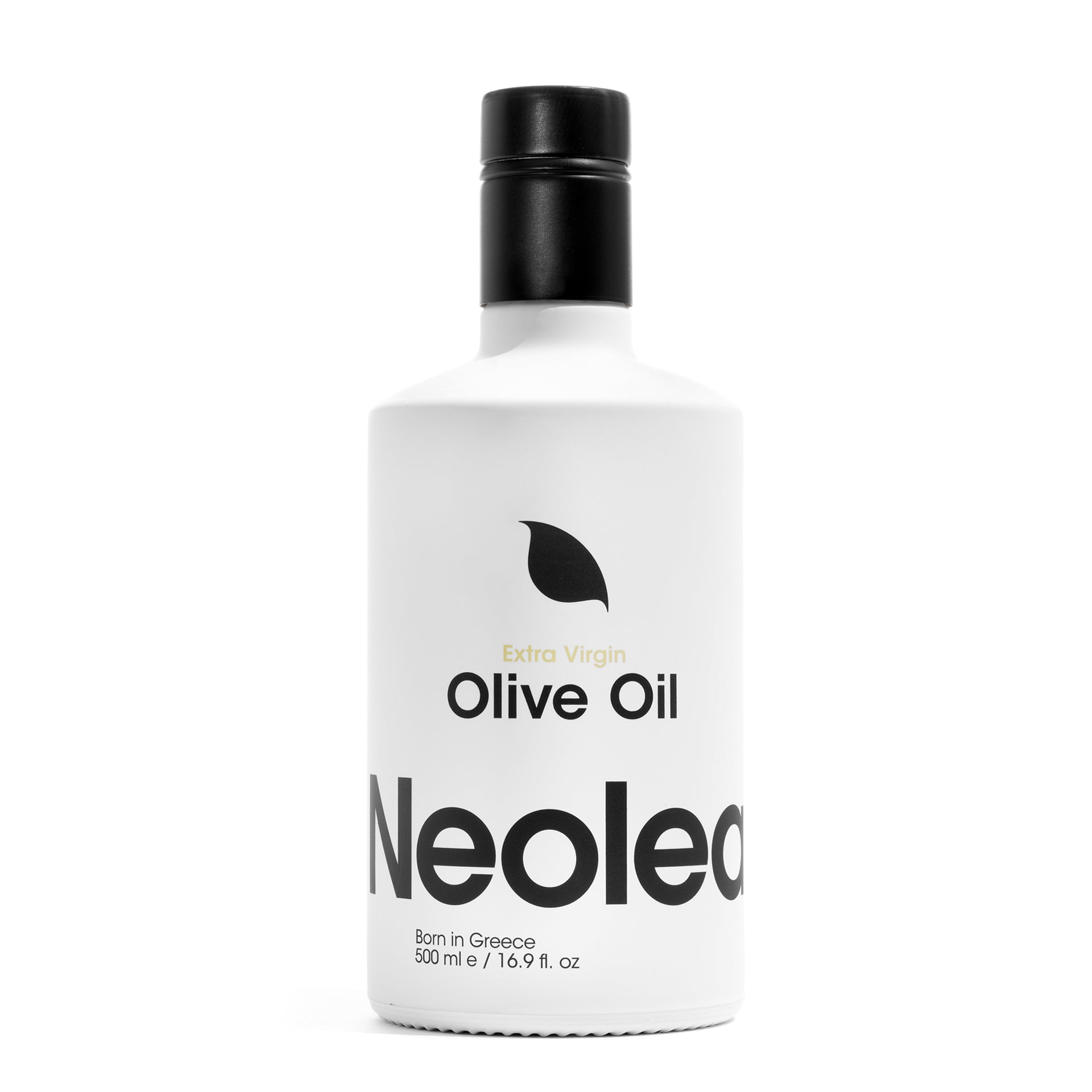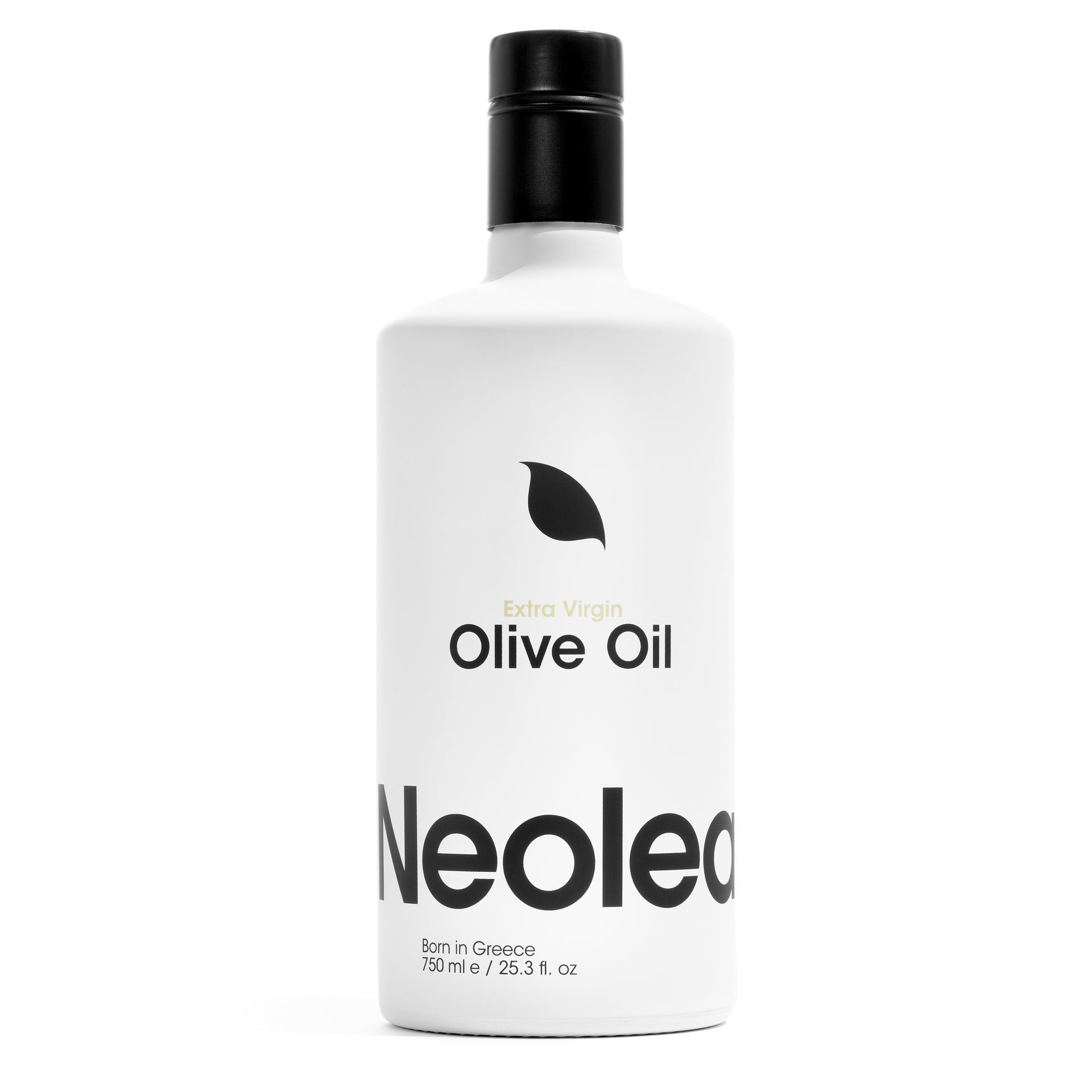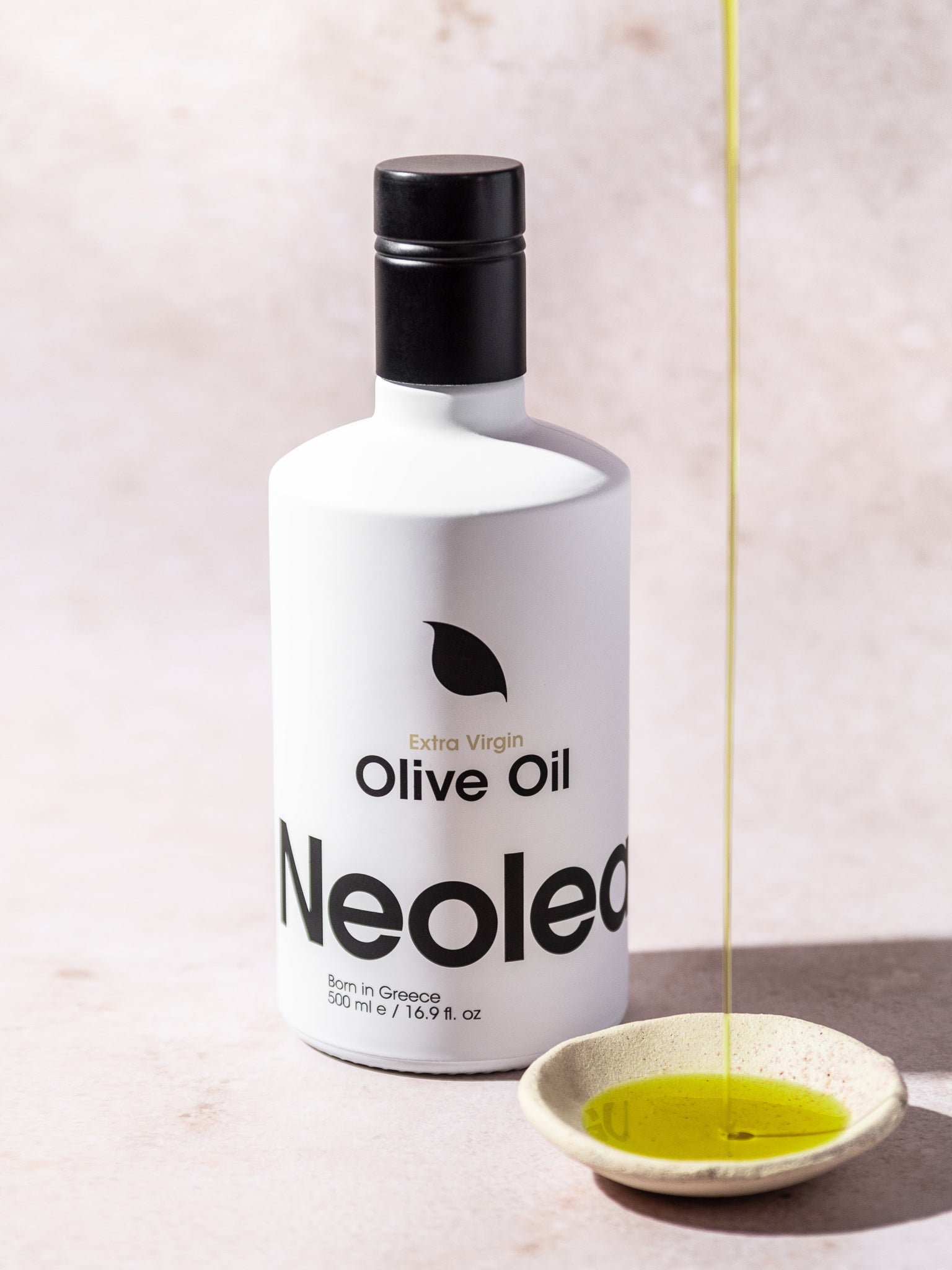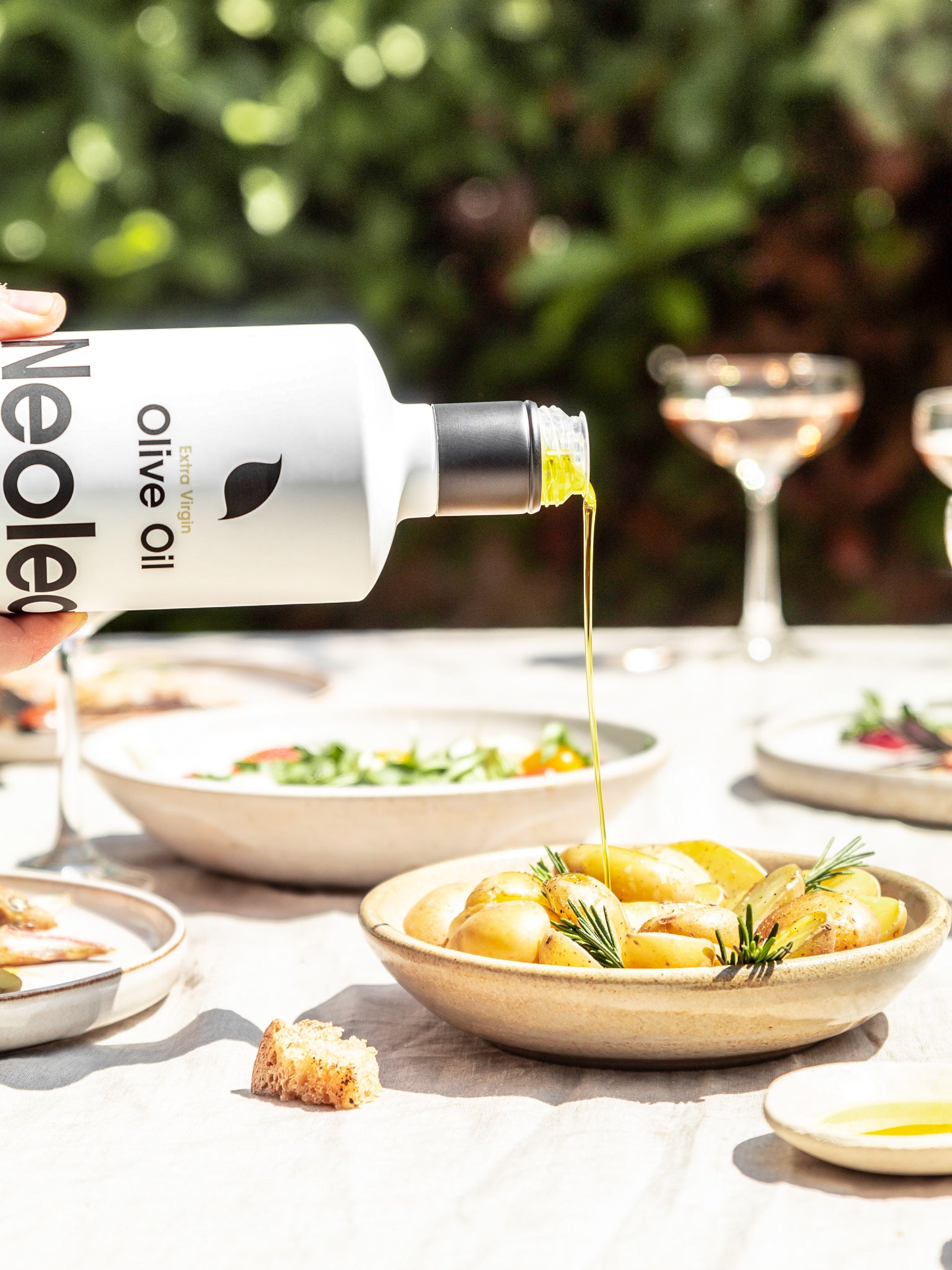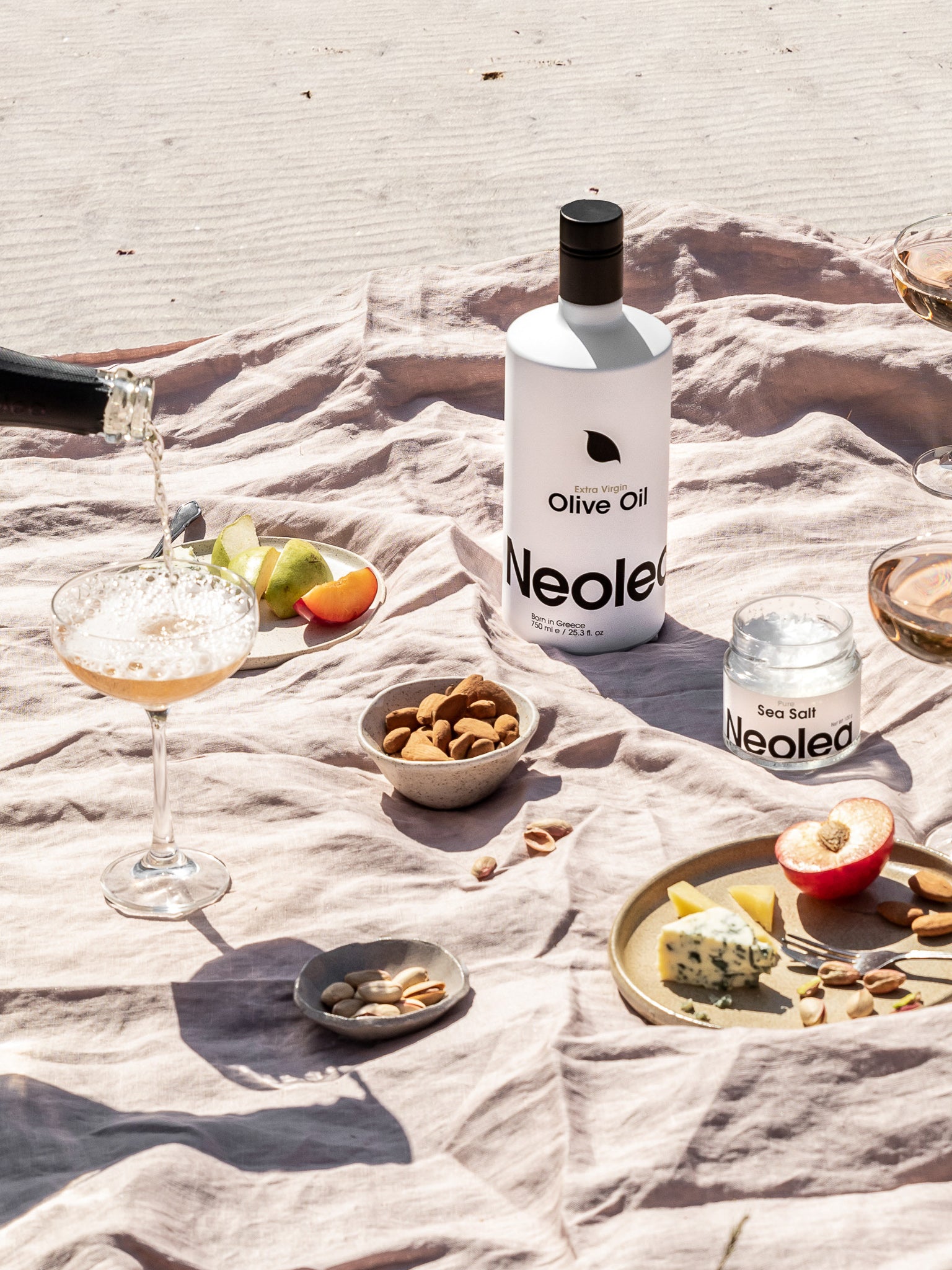 Extra Virgin Olive Oil
$23.00
View Details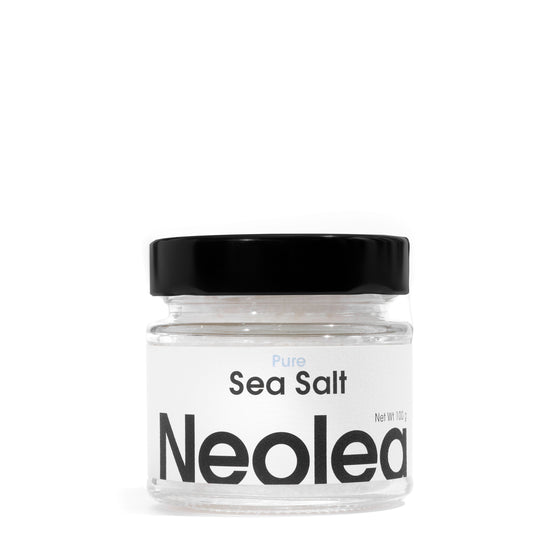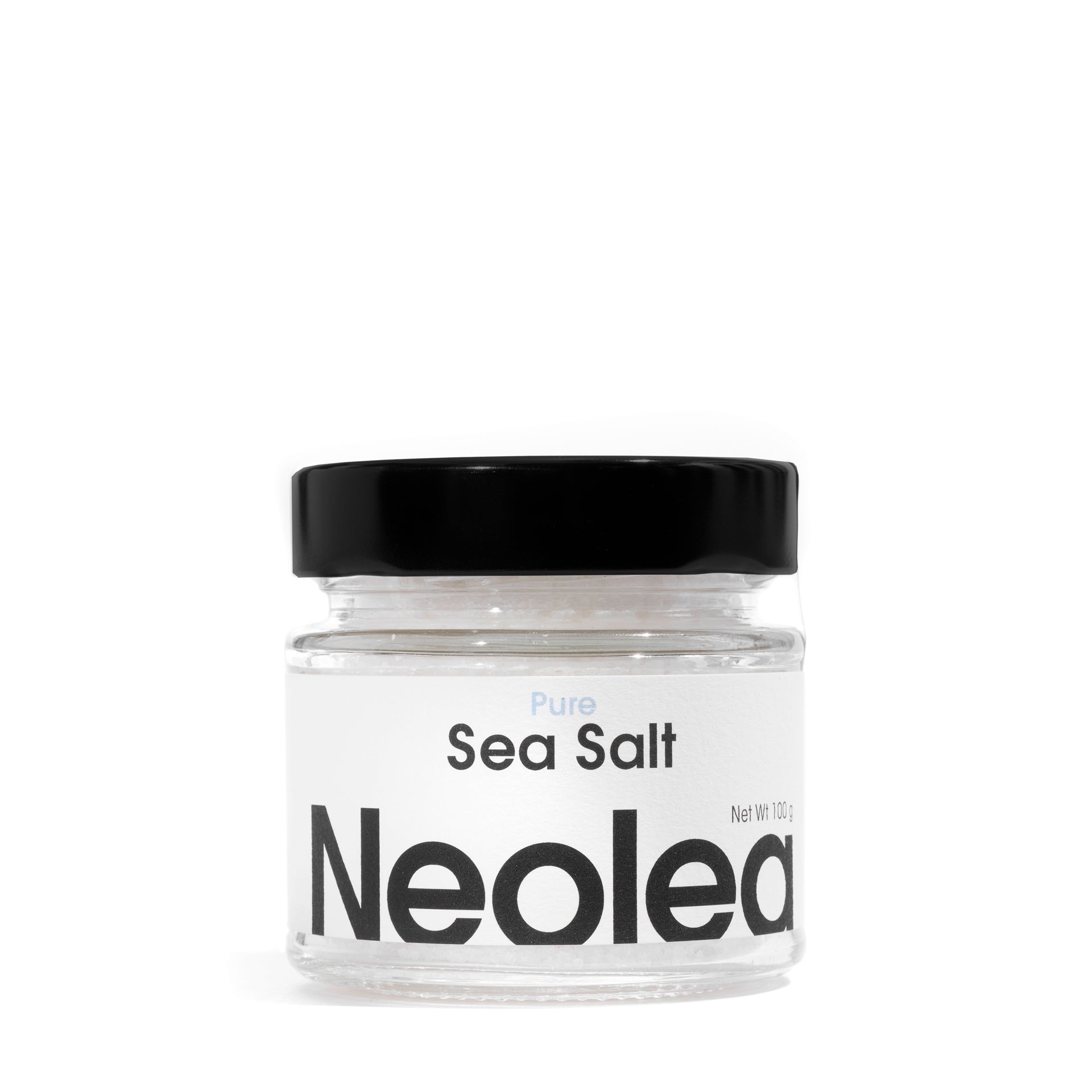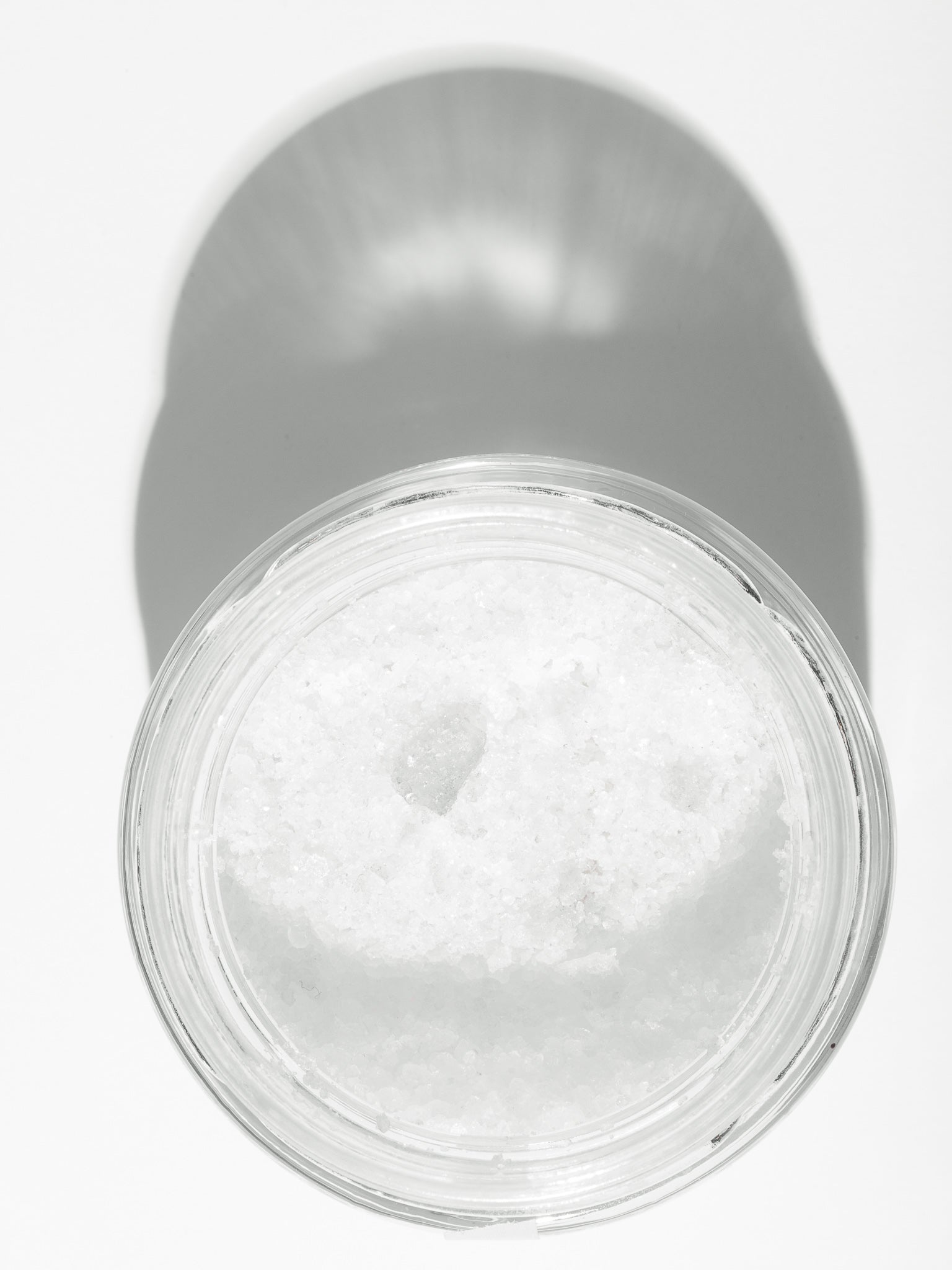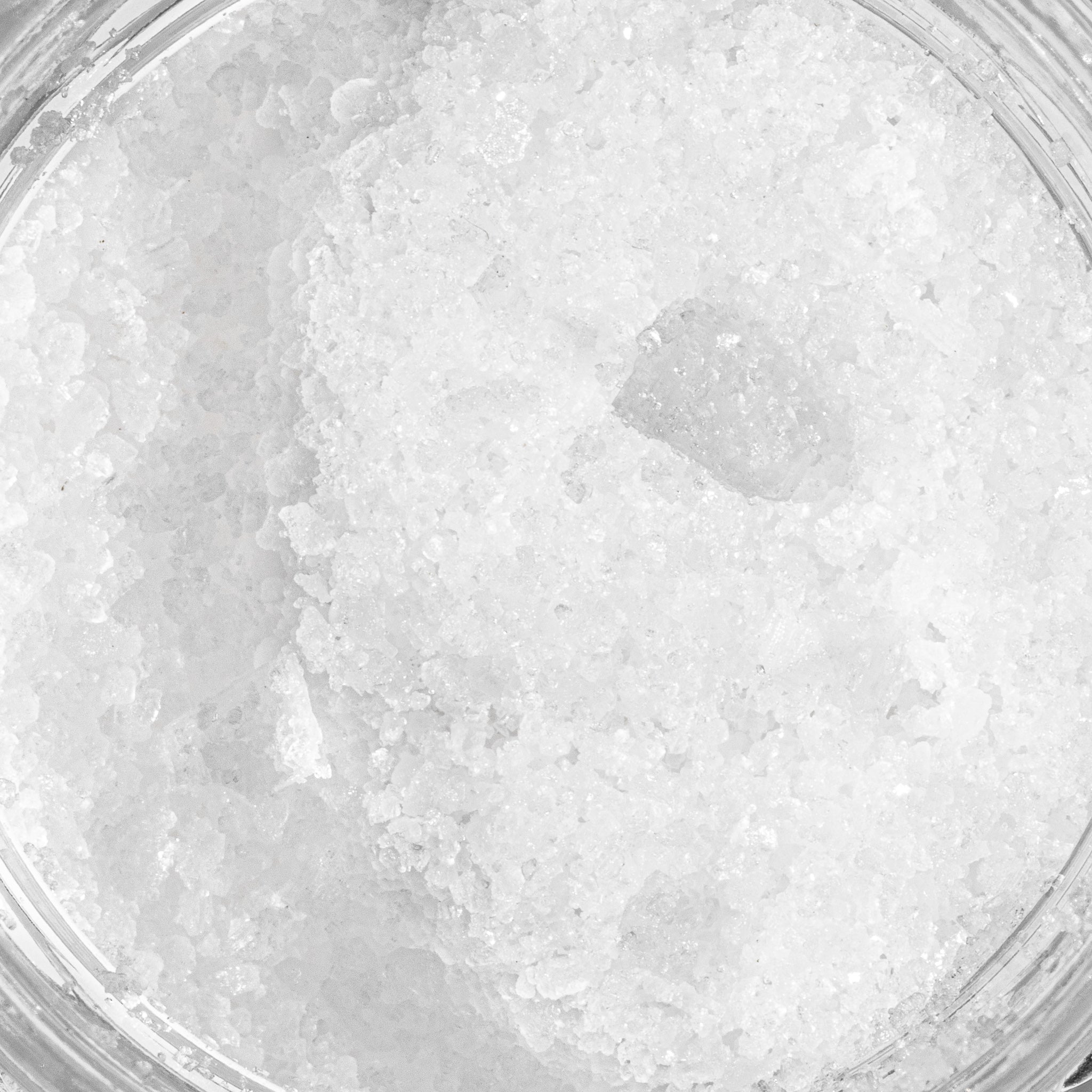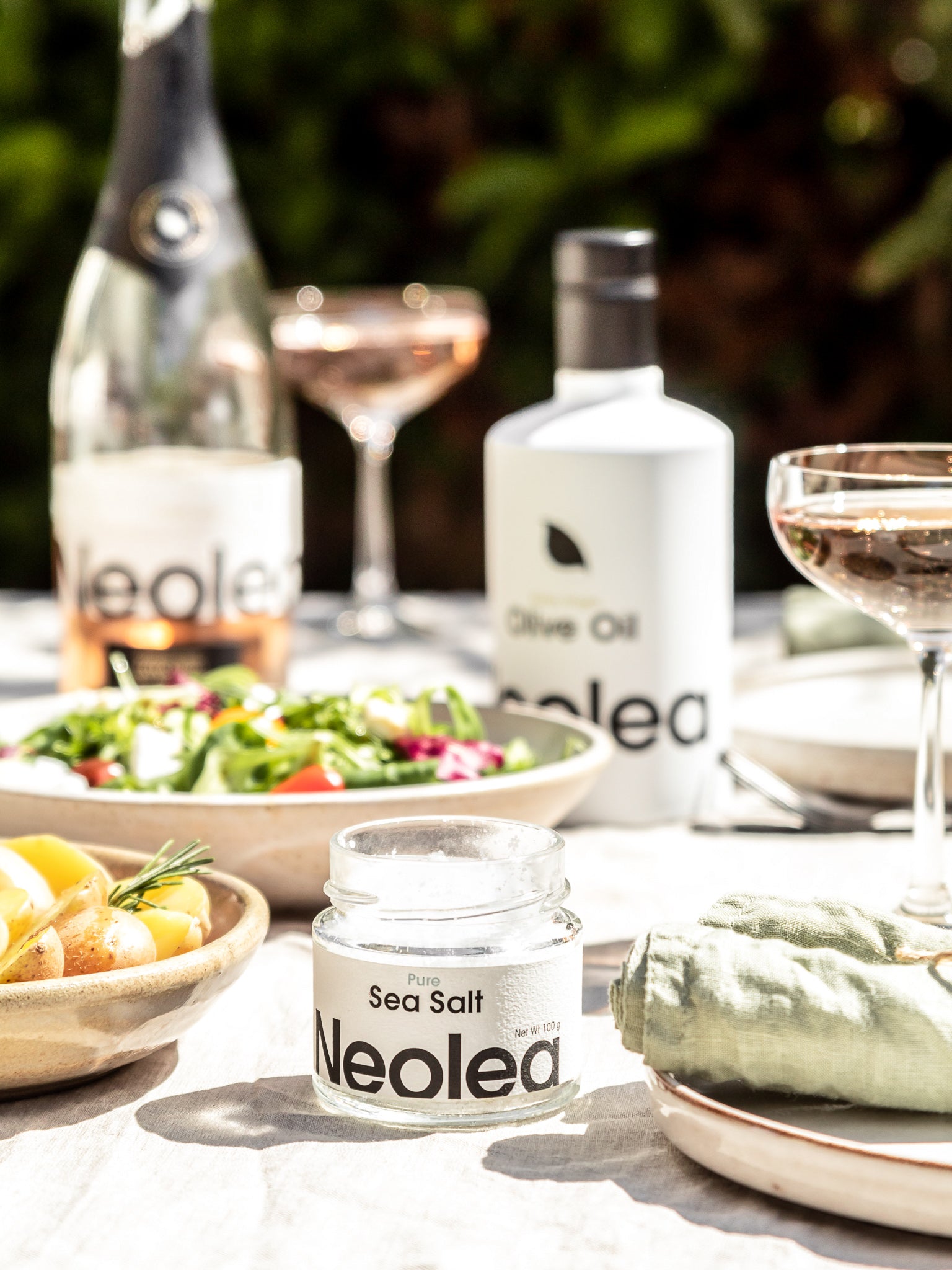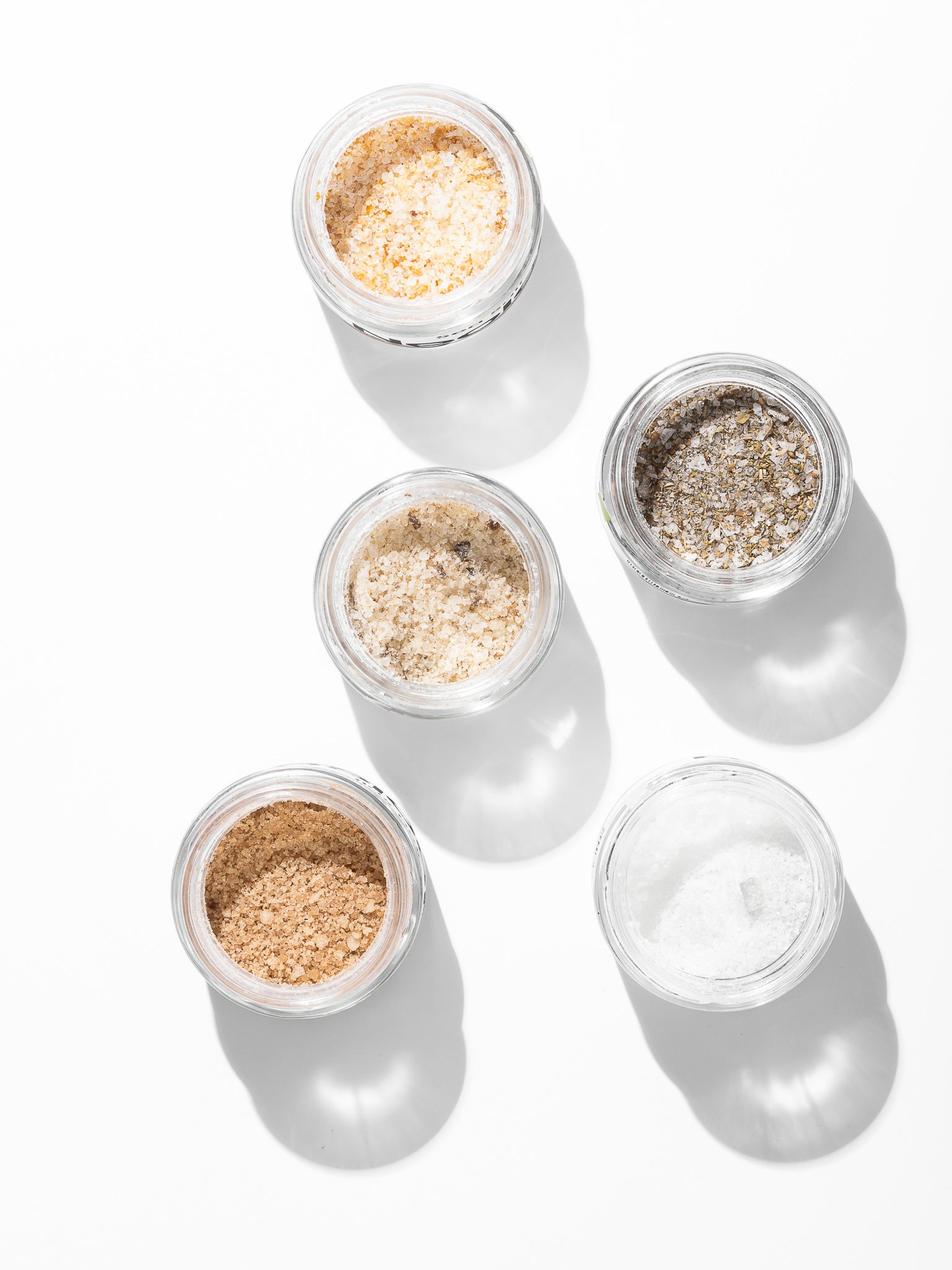 Pure Sea Salt
$8.00
View Details